I haven't eaten anything yet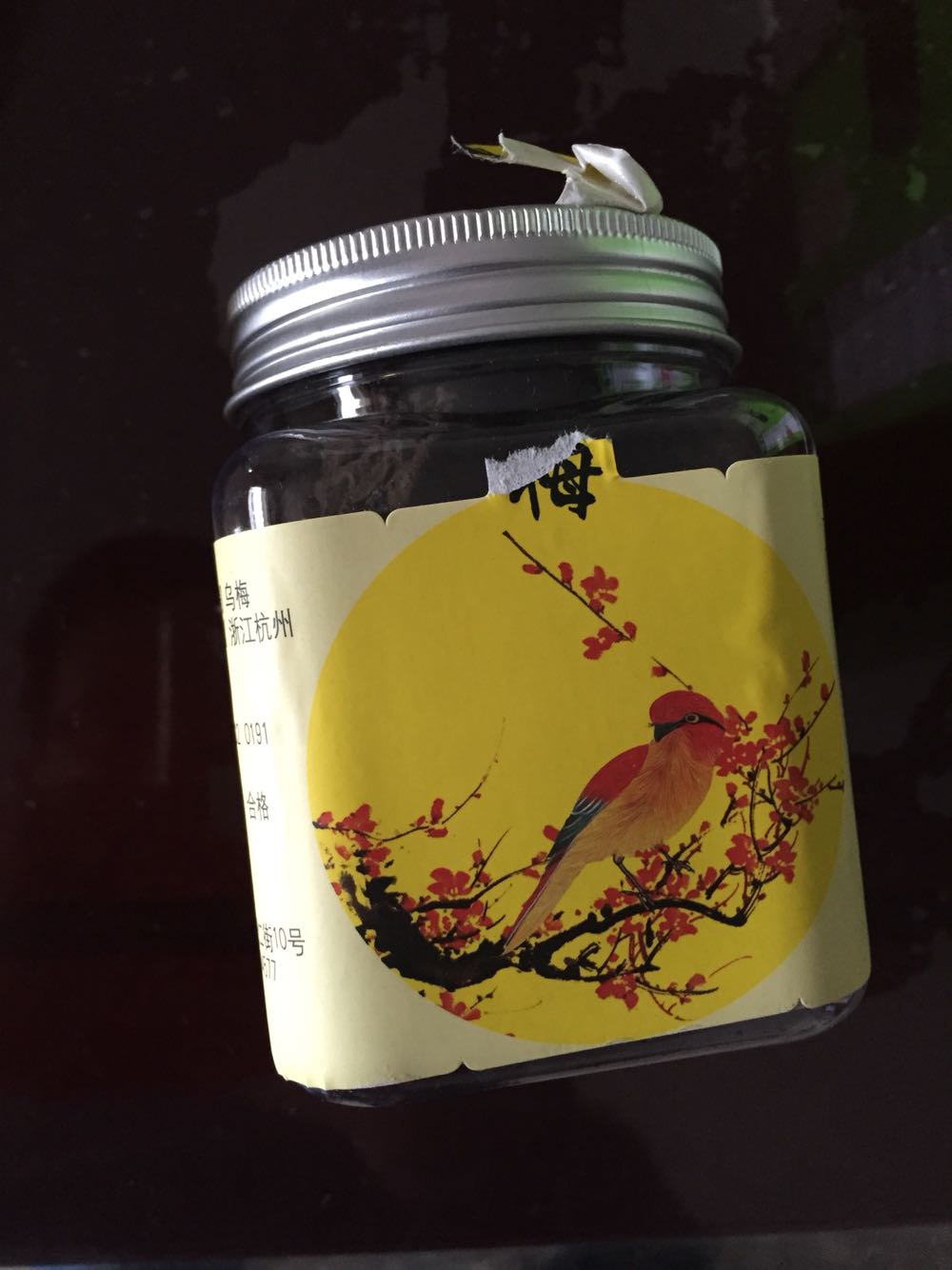 It's dry!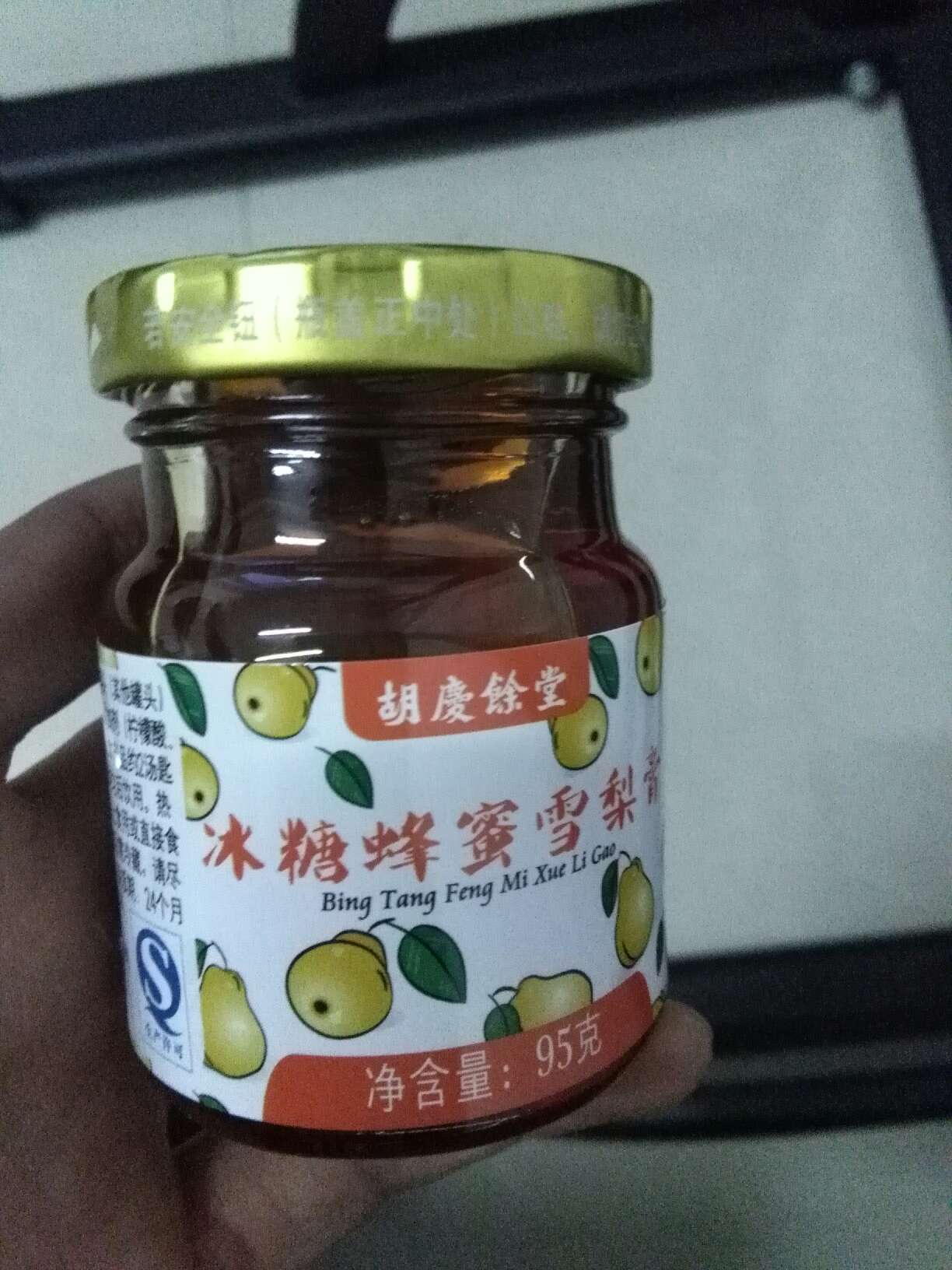 I like it very much. It's always coughing in winter and I hope to drink a little.


The bottle is small, not two, and it's finished! First, the flavor is good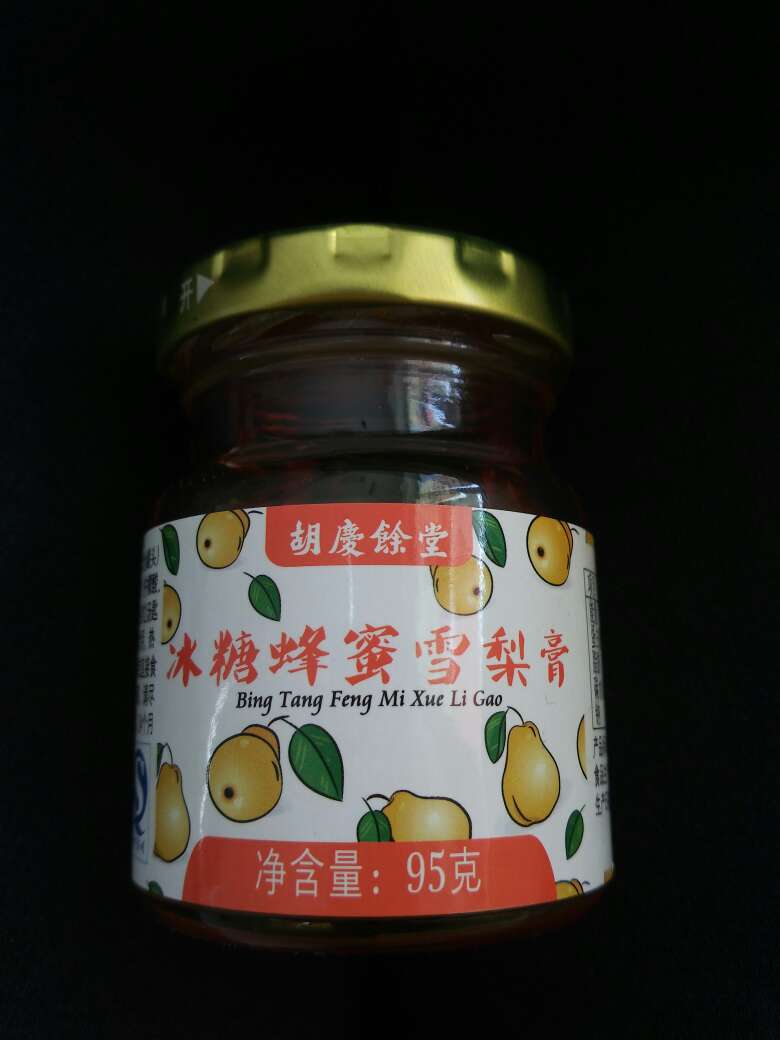 I don't like it very much. There is no honey or Sydney taste.